Here are some of the chops or seals that I carved some years ago!
Image # 37.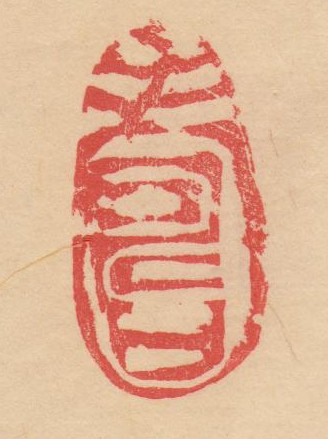 Long life or longevity – I gave this to someone as a gift
Image # 38.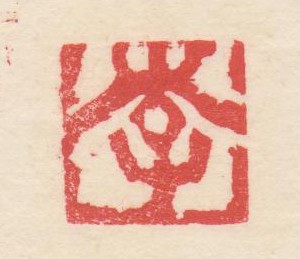 Family name: LEE 李
Image # 39.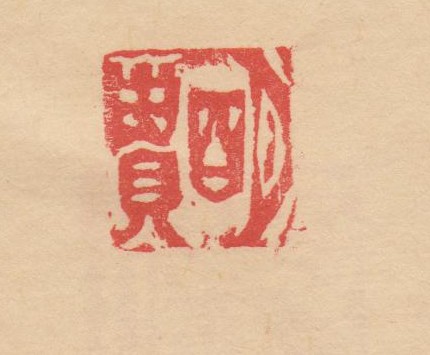 my best friend's name, Ming Gwai 明 貴
Image # 40.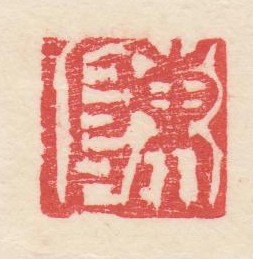 Family name: CHEN 陳
Image # 41.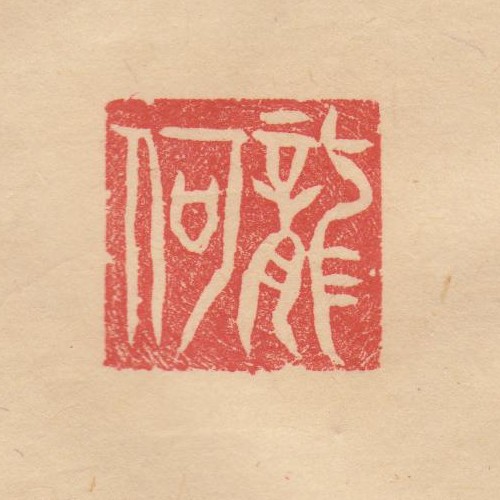 HO LUNG 何 龍 carved for a friend Paul Cardin
Below is the actual seal that I carved for surnames: Chen and Lee
Image # 42.

All the chops (seals) below were carved & signed by the famous Mr. Wang Tse-Heng
alias Pei-Yeuh 王北岳 known for his seal carving,  throughout Taiwan.
Image # 43.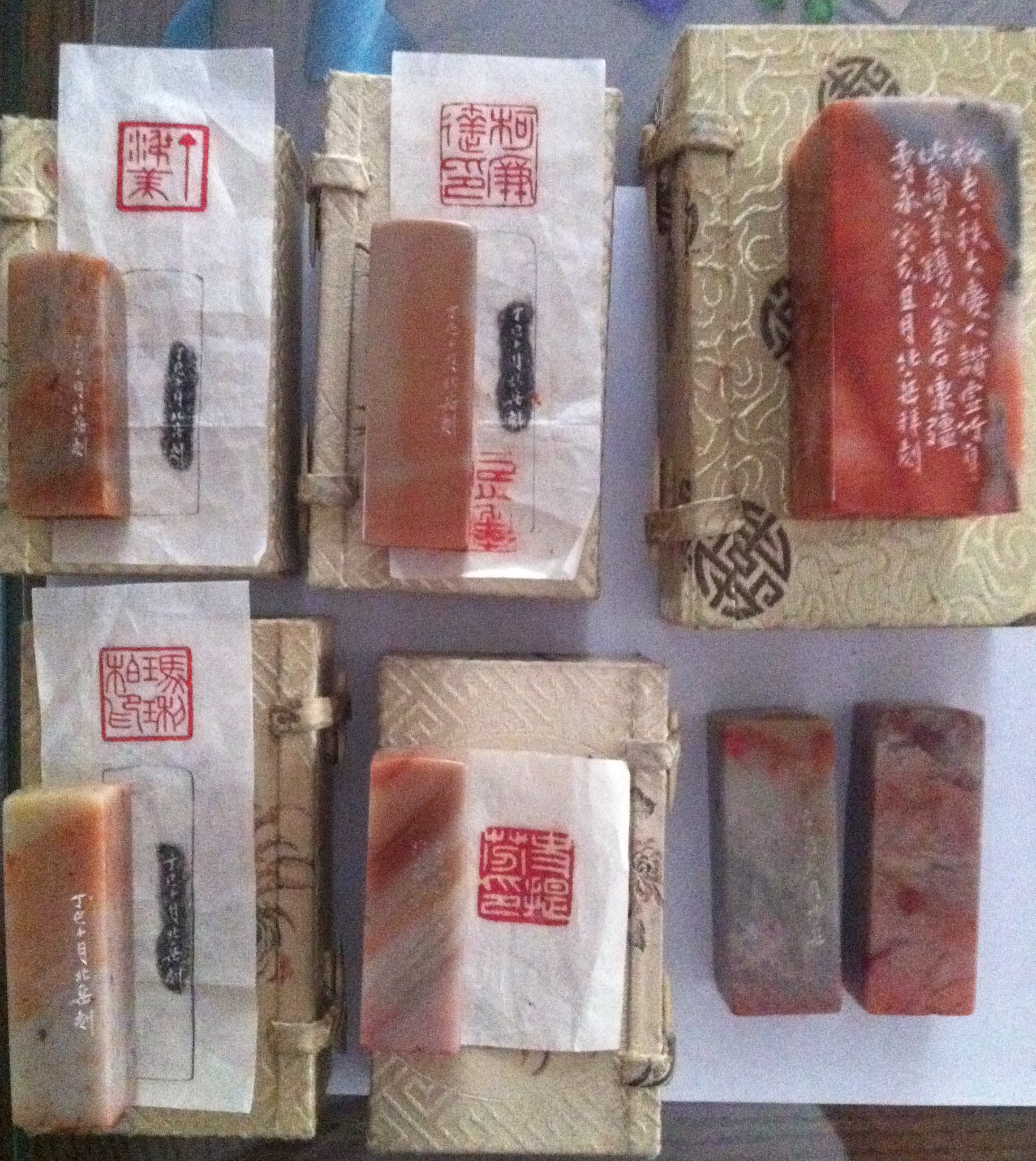 How male gait indicates erectile dysfunction How to really support a partner with erectile dysfunction
amoxicillin dose gingivitis amoxicilina alergia sintomas
Sex after 60 Hormone therapy leads to dangerous side effects Do the above home remedies for impotence help solve the problem?
for viagra viagra timing
Clomid ovulation induction drugs letrozole vs clomid Buy generic clomid 50mg online
amoxicillin antibiotic class amoxicillin dosage uti toddler apo-amoxi clav et alcool
Viagra generico 25 mg in vendita acquistrare cialis originale a Parma comprare viagra generico a Napoli
mildronate online australia generic ed drugs india brand and generic drug names flashcards in spanish
comprare Viagra senza ricetta Veneto miglior sito per acquistare viagra generico a Verona Viagra generico 50 mg italia comprare Viagra online sicuro Liguria
canadain cialis order cheap cialis
acquistare Viagra Roma Viagra senza ricetta pagamento online
siti sicuri per comprare cialis generico cialis originale 20 mg online prezzo più basso
generic propecia and reduced ejaculate finasteride drugs
carbamazepine drug contraindications with viagra drugging someone with viagra
how to buy with bitcoin levothyroxine online effexor and synthroid drug interactions buy synthroid 200mg
Some of the chops above were owned by my late teacher, Prof George Young in particular his 80th birthday seal that is shown in the upper right corner of the picture!
Image # 44.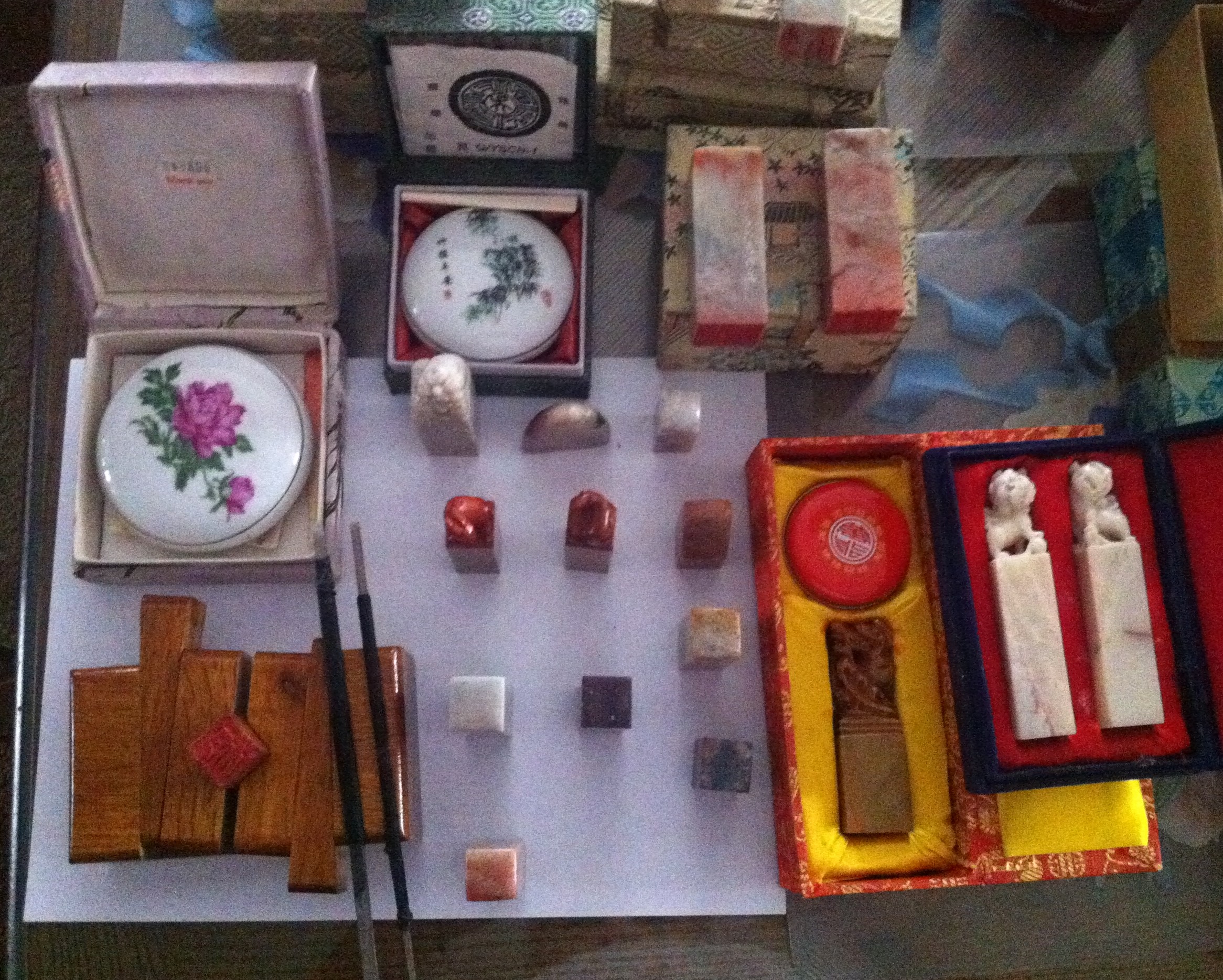 My collection of seals with the seal block for carving , as well as my carving knives and seal ink.   A closer view shown below:
Image # 45.